Welcome to
Arpenteur Surveying
Professional Surveying Services
In Pittsburgh, PA
Pittsburgh Surveying

Services
Our Pittsburgh surveyors provide professional commercial and residential surveying services for your property or land. Arpenteur Surveying is the best surveyor in Pittsburgh, PA that offers competitive rates, quality service and unmatched customer satisfaction. Learn more about the surveyor services we provide below.
Pittsburgh Surveying

Services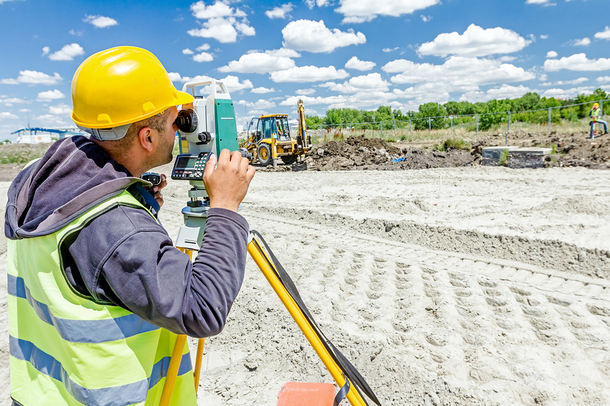 Certified Surveyor
Our owner and president, Mark E. Hummel, PLS, is a licensed and registered Land Surveyor with more than 35 years of experience and brings his expertise, professionalism and absolute integrity to every job we undertake as your local Pittsburgh surveyor.
Member and former Vice President and Treasurer of the Pennsylvania Society of Land Surveyors (PSLS)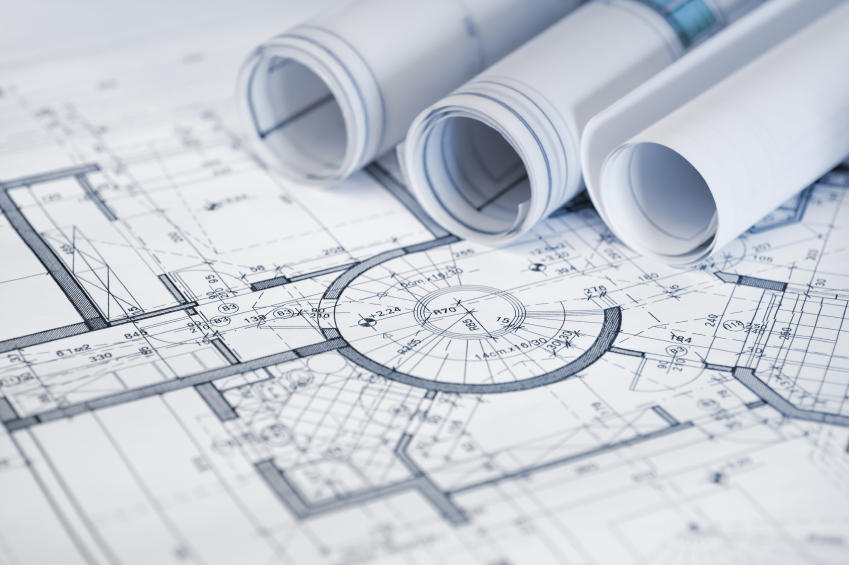 Property Services
ALTA/ACSM Land Title Surveys

Commercial Surveys
Residentail Surveys

As-built Surveys

Boundary Surveys

Foundation Surveys

Lot Surveys

Mortgage Location Surveys

Subdivision Design & Platting

Topographic Surveys
"Scheduling my survey was simple and hassle free. Mark was on time for the appointment and worked efficiently. He was also willing to take time and explain some things to me and my wife. Overall, I' m very happy with the service provided by Arpenteur."
"Arrived on time. Took very detailed measurements. Marked all property points (they even found the original stakes deep under ground). Came back within days with certified maps to keep and took the time to explain the maps. Highly professional. Would recommend to anyone."
"Any time I had a question they would answer (both Joan and Mark). Pleasant people to business with and great surveying services. I will recommend them to everyone."